Commission Queue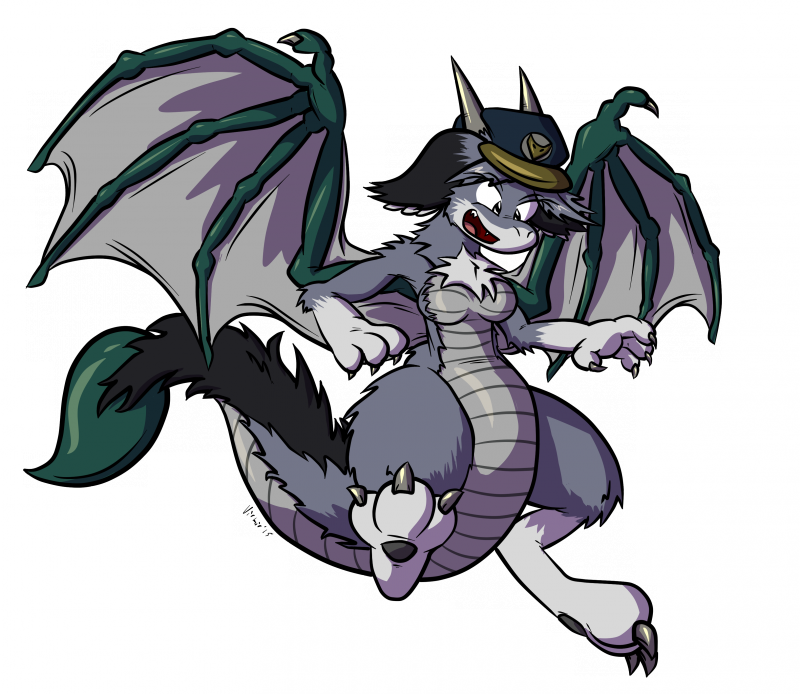 Scheduled Commissions
| | | |
| --- | --- | --- |
| Commissioner | Size | Expected Work Date |
Commissions on the waitlist have not been accepted yet-- I will contact you approximately one week before I'm ready to take your commission. If I don't receive a response, you will lose your place on the list.
Note that while I will usually take commissions on the waitlist in the order listed, sometimes I may make minor adjustments to the order depending on my schedule. E.g. I may fit in a few smaller commissions before taking on a larger project.
May I request a certain date?
I generally will not bump individuals up the list on request, however feel free to request your commission delayed to a later date.