Maze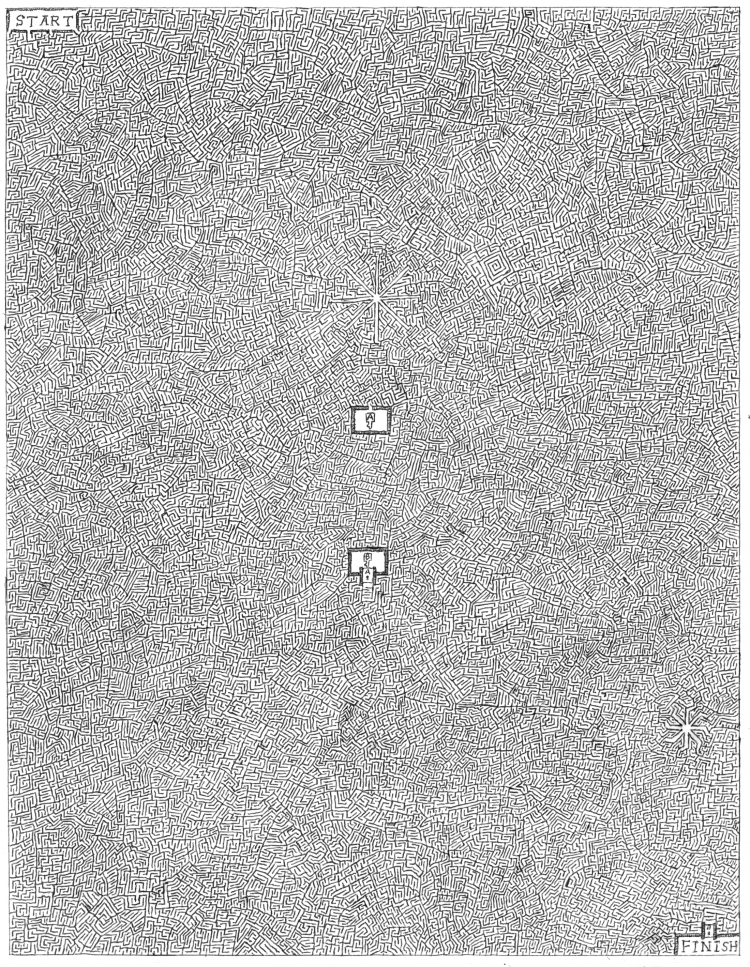 Maze
Drawn March 9th, 2000
I drew this back in high school during free time in various classes after finishing all my homework because my high school was a joke.

There are two keys. You need to get the keys first before unlocking the doors.
Yes, it's solvable. I have the solution I worked out after I made it.